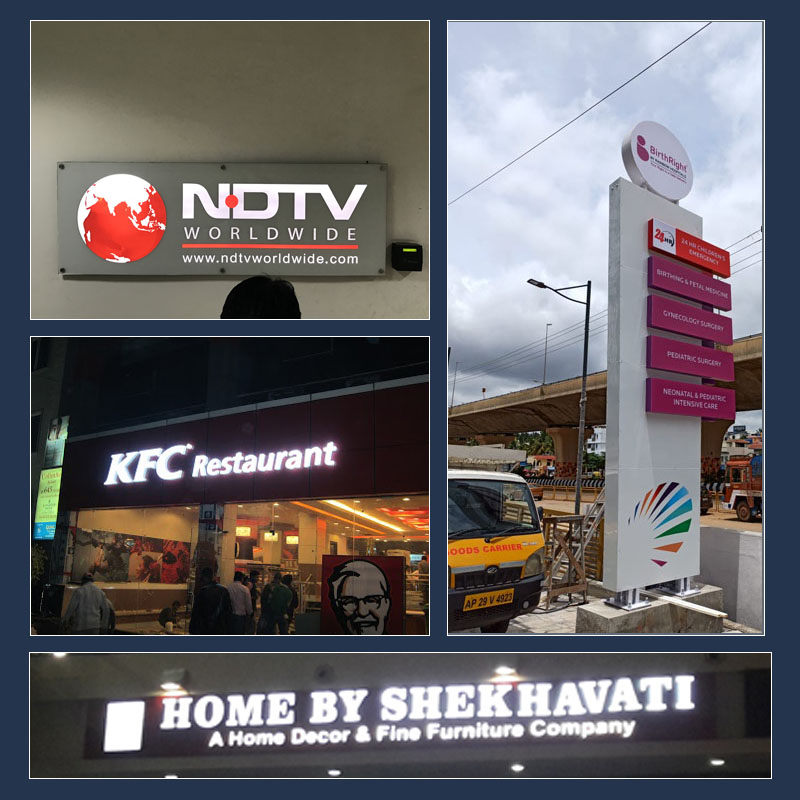 Welcome to S. Ray Signage
S. Ray Signage Pvt Ltd is one of the finest signage manufacturers and suppliers in India, we offer a broad range of premium quality signage solutions. We are one of the Leading Printing & Signage Manufactures of India who focus on
Best Quality
One Stop Solution for all signage needs
Tracking
Expert Team
Attention to Detail
Competitive Pricing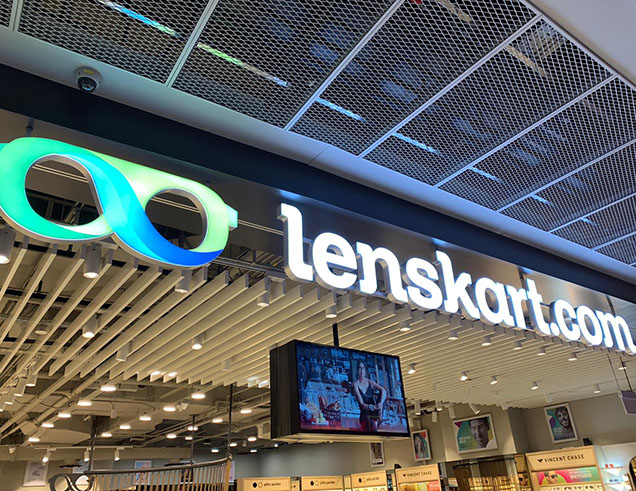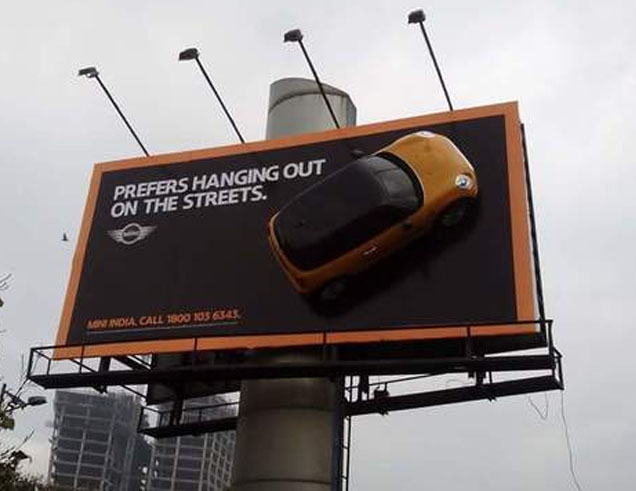 Best Quality
Manufacturing quality sign boards, being our utmost priority, our facility located in Delhi has most advanced machinery with experienced staff, and we ensure conducting various quality assurance tests on a regular basis.
One Stop Solution for all signage needs
S. Ray Signage Pvt Ltd state of the art manufacturing plant is equipped to provide complete signage solutions to all our clients right from, Concept, Design, Sign Engineering & consultancy.
Tracking
S. Ray Signage Pvt Ltd operates on Advanced Business Management Software which enables us to provide best in class experience to our clients regarding pricing and delivering signs on time. Our cloud-based tracking system allows us to keep track of all the assignments we have taken up.
Expert Team
We work in collaboration with designers, architects, and project managers to conceptualize, select, customize and produce the finest sign systems for a variety of signage needs large and small.
Attention to Detail
S. Ray Signage Pvt Ltd Sign manufacturers are distinctive for their attention to detail, and we used the highest quality materials and craftsmanship for fabrication.
Competitive Pricing
S. Ray Signage Pvt Ltd selectively chooses each product series for functionality, durability, and adaptability. We can offer our services to a wider audience at an affordable price because of our quality-controlled manufacturing, inventory, and distribution process.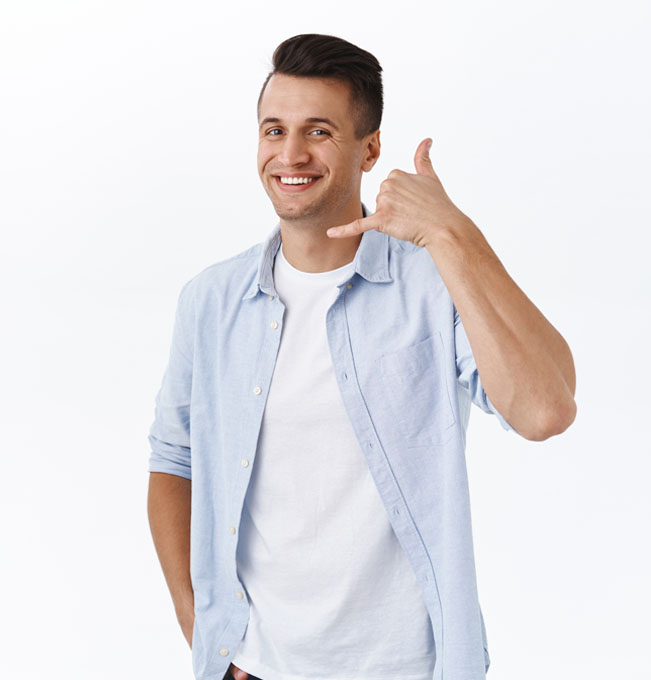 Meet Our Team
Our special and trusted team

Testimonial
What our client say
The best and affordable deals for virtual advertisement products- clean graphics, high-tech and innovative additions to your routine advertising basket.
Nitin Dialani
Customer
Thanks for letting me know how latest technology can actually be put to material use. Your LED signs, display boards and ACP signs give new meaning to effective advertising across masses and classes of people simultaneously.
Indrish Gupta
Customer
Thank you S. Ray Signage for making my brand shine through the crowd with attractive, readable and unique sign boards and directory boards. Yes, tehri quick repair work is cheery on the cake.
Jugjeet Singh
Customer
Indeed the metal signs were 'creative' as you people promised initially. Not only were they of superior quality, the colour scheme, illumination and visual impact was worth the efforts put in initial meets.
Sandeep Kumar Diwakar
Customer