Welcome to S. Ray Signage
One Stop Shop for All Your Signages Requirement.
Signages widely used for marketing and advertising purposes for any brand. Give us a change to Make eye catching signboard for you.
Contact us
S. Ray Signage
Sign Board for Malls, Corp. Office & Buildings.
Signages can make a great first impression. It is a crucial aspect of shopping malls. It also has a significant impact on a property's aesthetic, traffic and appeal.
Call Us Now
S. Ray Signage
Signages for Government Office & Buildings
We have design varity of sign boards for Government Office & Government Buildings i.e. Lobby Signage, 3D Wall Letters & Restricted Access Signage for multi-use buildings.
whatsapp us
Industries Served
We have proudly served wide spectrum industries
View All
Residential
S. Ray Signage is a leading LED signages manufacturer in India. We design exclusive signages for Residential Areas.
Contact us ⟶

Corporate
S. Ray Signage leading signage manufacturer in Delhi designs custom made signages like pylon signages, Building signages for the Corporate across India..
Contact us ⟶
IT & ITES
S. Ray Signage designs and manufactures custom signages like LED signages, pylon signages, Sky signages, building signages apt for the IT Areas.
Contact us ⟶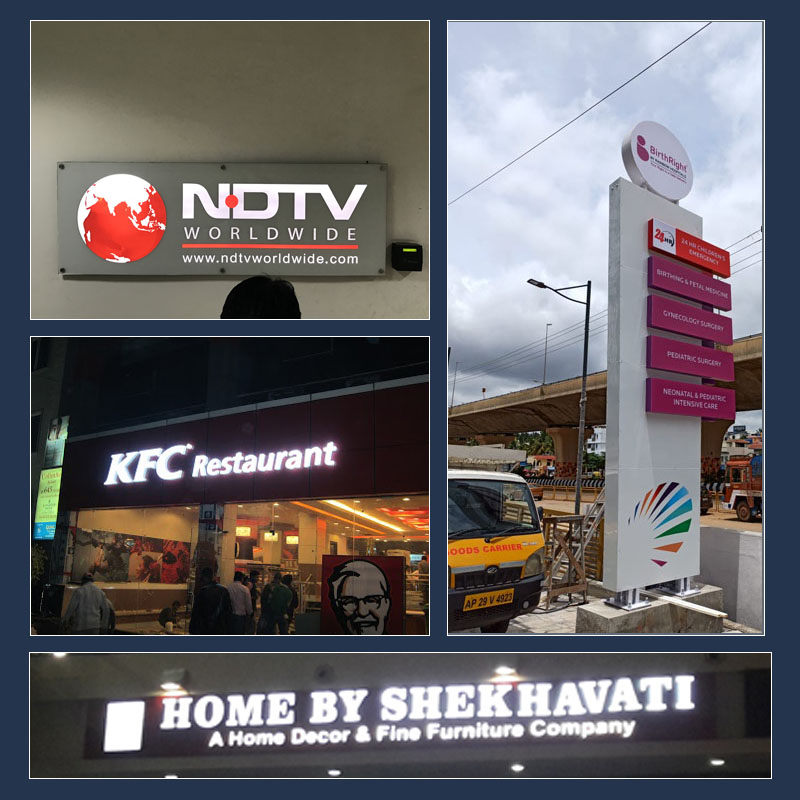 Welcome to S. Ray Signage
S. Ray Signage Pvt Ltd is one of the finest signage manufacturers and suppliers in India, we offer a broad range of premium quality signage solutions. We are one of the Leading Printing & Signage Manufactures of India who focus on
Quality
Design
Timely Delivery
OUR PRODUCTS
We offer a wide gamut of virtual advertising products including signboards, indoor reception signs, name plates, metal signs, ACP signs, directional/wayfinding, information directory, frosted films, LED display boards, LED signs, Corian and other miscellaneous jobs. WAYFINDING SIGNS & TOTEMS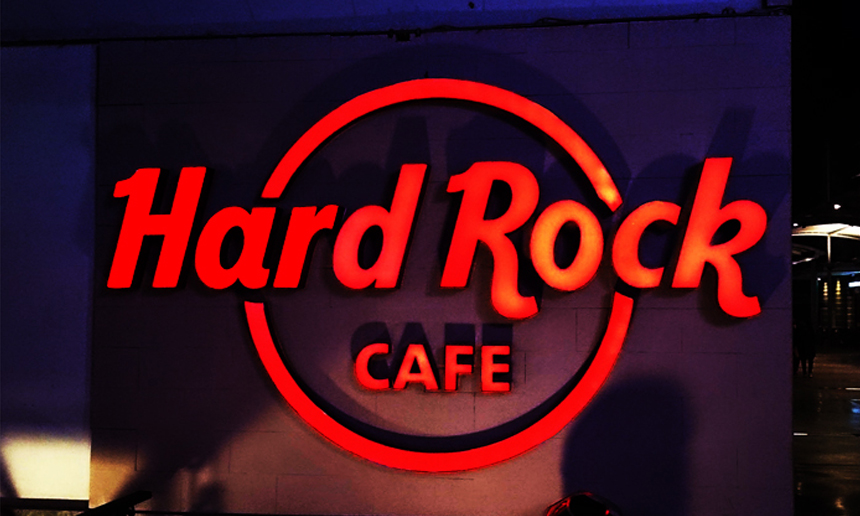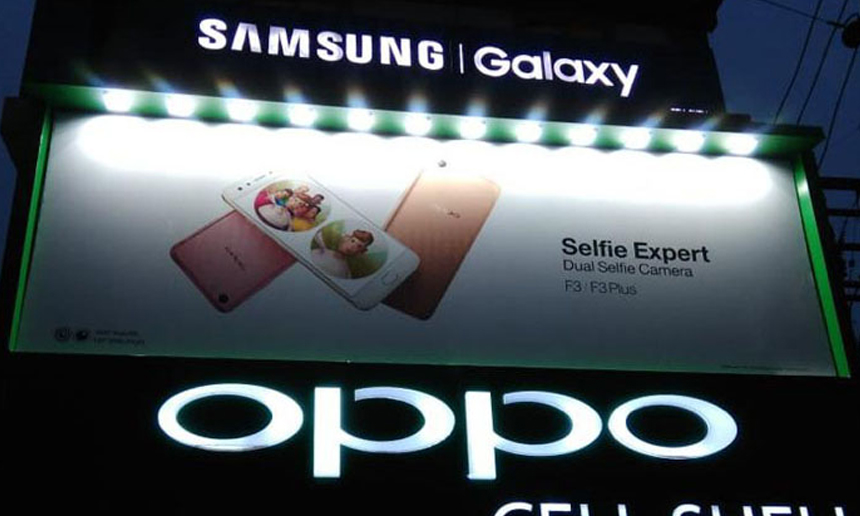 Our services
Signage is something every business needs to promote services effectively. Our range of internal and external signage solutions make your business stand out.

Our Clients
We have proudly served wide spectrum industries such as real estate,education and training, finance companies, manufacturing, schools and colleges, healthcare, news channels, restaurant & hospitality sector, banks, MNCs as well as government organisations including MTNL, Bank of Baroda, ONGC, NDMC, etc.
Testimonial
What our client say
The best and affordable deals for virtual advertisement products- clean graphics, high-tech and innovative additions to your routine advertising basket.
Nitin Dialani
Customer
Thanks for letting me know how latest technology can actually be put to material use. Your LED signs, display boards and ACP signs give new meaning to effective advertising across masses and classes of people simultaneously.
Indrish Gupta
Customer
Thank you S. Ray Signage for making my brand shine through the crowd with attractive, readable and unique sign boards and directory boards. Yes, tehri quick repair work is cheery on the cake.
Jugjeet Singh
Customer
Indeed the metal signs were 'creative' as you people promised initially. Not only were they of superior quality, the colour scheme, illumination and visual impact was worth the efforts put in initial meets.
Sandeep Kumar Diwakar
Customer

<button type="button" class="butn border-0" data-bs-toggle="modal" data-bs-target="#scrollable">
    Launch demo modal
</button>
<!-- Scrollable modal -->
<div class="modal fade" id="scrollable" tabindex="-1" aria-labelledby="scrollableLabel" aria-hidden="true">
    <div class="modal-dialog modal-dialog-scrollable">
        <div class="modal-content">
            <div class="modal-header">
                <h5 class="modal-title" id="scrollable">Modal title</h5>
                <button type="button" class="btn-close" data-bs-dismiss="modal" aria-label="Close"></button>
            </div>
            <div class="modal-body">
                ...
            </div>
            <div class="modal-footer">
                <button type="button" class="btn btn-secondary" data-bs-dismiss="modal">Close</button>
                <button type="button" class="btn btn-primary">Save changes</button>
            </div>
        </div>
    </div>
</div>