Testimonial
What our client say
The best and affordable deals for virtual advertisement products- clean graphics, high-tech and innovative additions to your routine advertising basket.
Nitin Dialani
Customer
Thanks for letting me know how latest technology can actually be put to material use. Your LED signs, display boards and ACP signs give new meaning to effective advertising across masses and classes of people simultaneously.
Indrish Gupta
Customer
Thank you S. Ray Signage for making my brand shine through the crowd with attractive, readable and unique sign boards and directory boards. Yes, tehri quick repair work is cheery on the cake.
Jugjeet Singh
Customer
Indeed the metal signs were 'creative' as you people promised initially. Not only were they of superior quality, the colour scheme, illumination and visual impact was worth the efforts put in initial meets.
Sandeep Kumar Diwakar
Customer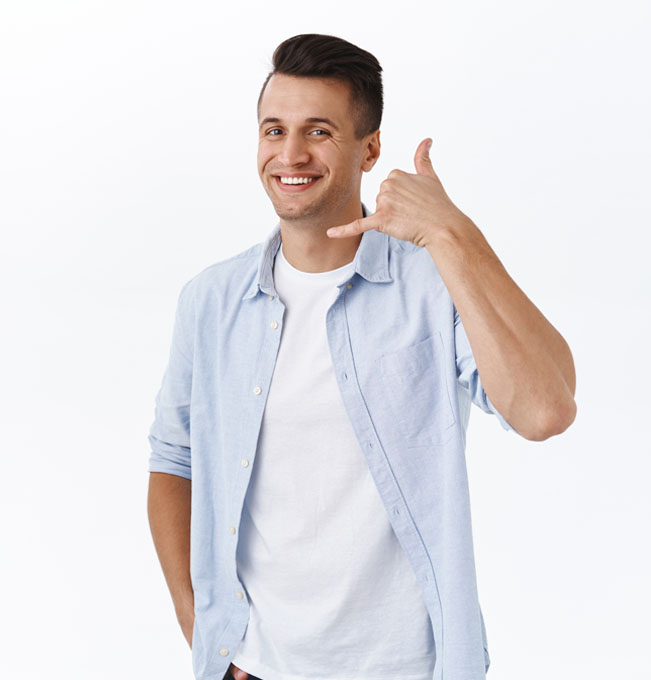 Our Clients
We have proudly served wide spectrum industries such as real estate,education and training, finance companies, manufacturing, schools and colleges, healthcare, news channels, restaurant & hospitality sector, banks, MNCs as well as government organisations including MTNL, Bank of Baroda, ONGC, NDMC, etc.