CNC Router Cutting
Using our CNC router cutting services, we cut or carve highly detailed designs with ease, in a variety of materials for pylon signages, unipole signages etc., using a correct set of drill bits guided by a computer. CNC finishing ensures that all the multiple piece orders are consistent and uniform, maintaining an accurate and clean cutting edge.
Need a cut-out? With the most advanced systems for computer automated cutting, we can match composite printed images to CNC cut paths with extreme accuracy. It has three independent Z-Axis head, allowing precise cutting of all types of materials possible. Because of its speed and durability, our CNC router allows us to produce displays quickly and efficiently.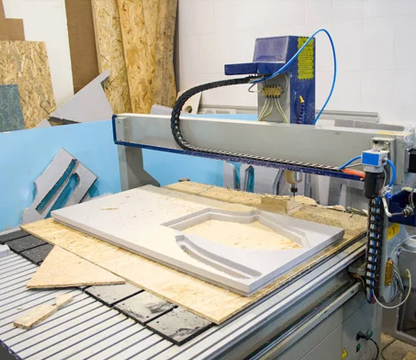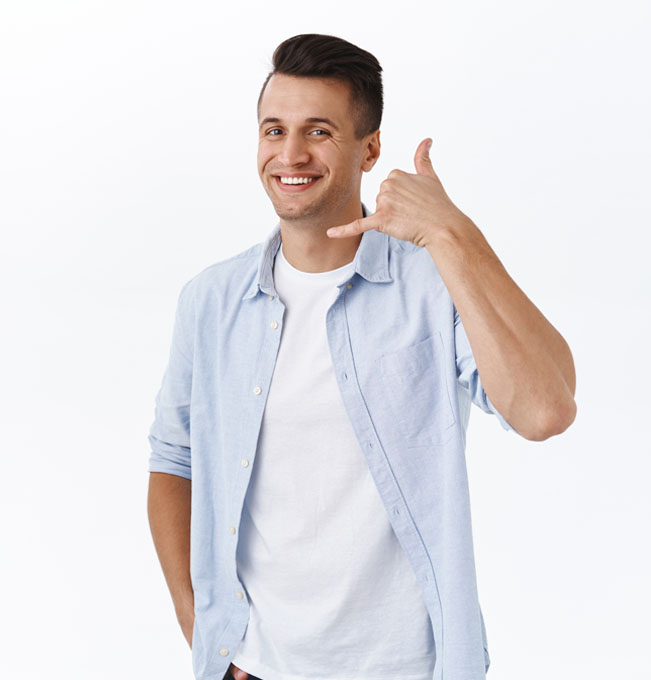 Testimonial
What our client say
The best and affordable deals for virtual advertisement products- clean graphics, high-tech and innovative additions to your routine advertising basket.
Nitin Dialani
Customer
Thanks for letting me know how latest technology can actually be put to material use. Your LED signs, display boards and ACP signs give new meaning to effective advertising across masses and classes of people simultaneously.
Indrish Gupta
Customer
Thank you S. Ray Signage for making my brand shine through the crowd with attractive, readable and unique sign boards and directory boards. Yes, tehri quick repair work is cheery on the cake.
Jugjeet Singh
Customer
Indeed the metal signs were 'creative' as you people promised initially. Not only were they of superior quality, the colour scheme, illumination and visual impact was worth the efforts put in initial meets.
Sandeep Kumar Diwakar
Customer