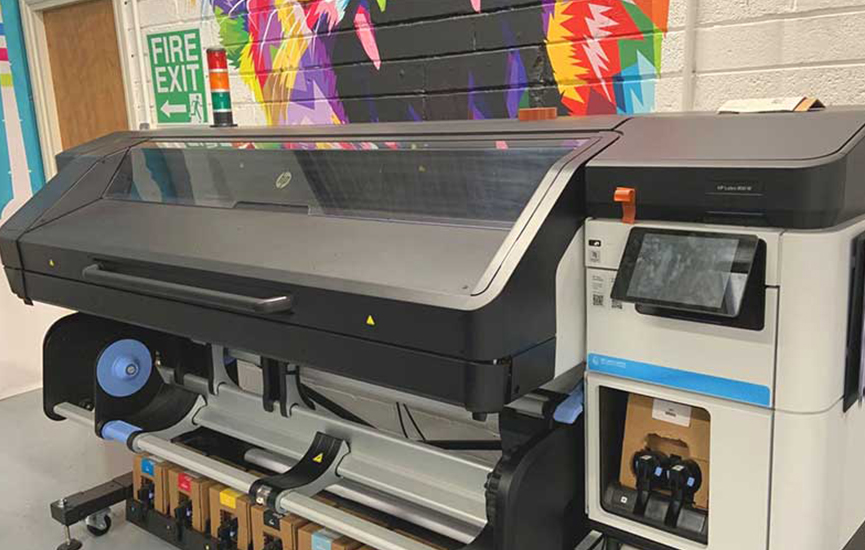 HP Latex Printing
We are a versatile HP Latex printing industry leader, offering the best in class Latex Print Service. Our advanced printing methodologies help our clients make their office and home walls stylish.
HP Latex printing being eco-friendly, fulfil the assurance of premium quality and hassle-free applications, which make them very efficient for school or college projects.
We produce a broad range of applications using HP Latex Printing Technologies that are of high quality and have long-lasting durability, quality and have a vibrant output with non-polluting eco-friendly inks.
We are a delhi based signboard manufacturer and provide high quality, durable prints for outdoor signage and advertising retail – a point of purchase displays, vinyl banners for exhibitions and events, vehicle graphics, wall graphics and adverts at a reasonable rate. No defects found after completion as we use high-quality material.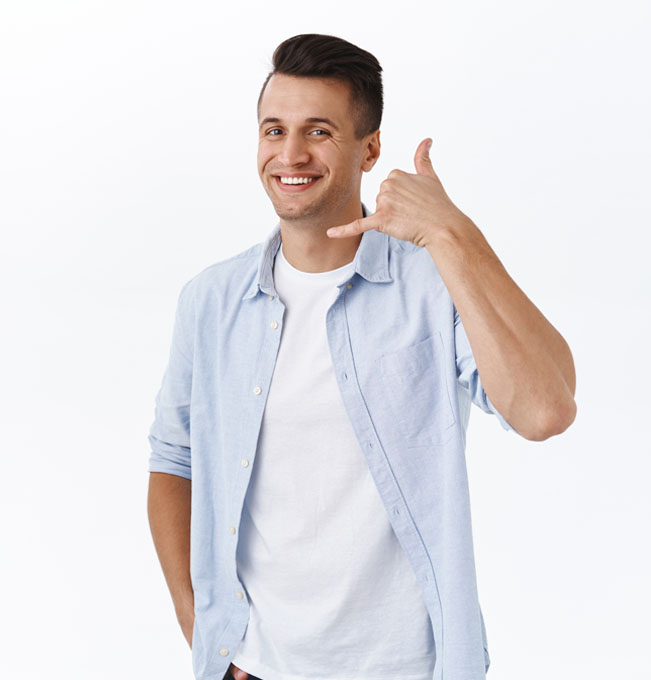 Testimonial
What our client say
The best and affordable deals for virtual advertisement products- clean graphics, high-tech and innovative additions to your routine advertising basket.
Nitin Dialani
Customer
Thanks for letting me know how latest technology can actually be put to material use. Your LED signs, display boards and ACP signs give new meaning to effective advertising across masses and classes of people simultaneously.
Indrish Gupta
Customer
Thank you S. Ray Signage for making my brand shine through the crowd with attractive, readable and unique sign boards and directory boards. Yes, tehri quick repair work is cheery on the cake.
Jugjeet Singh
Customer
Indeed the metal signs were 'creative' as you people promised initially. Not only were they of superior quality, the colour scheme, illumination and visual impact was worth the efforts put in initial meets.
Sandeep Kumar Diwakar
Customer